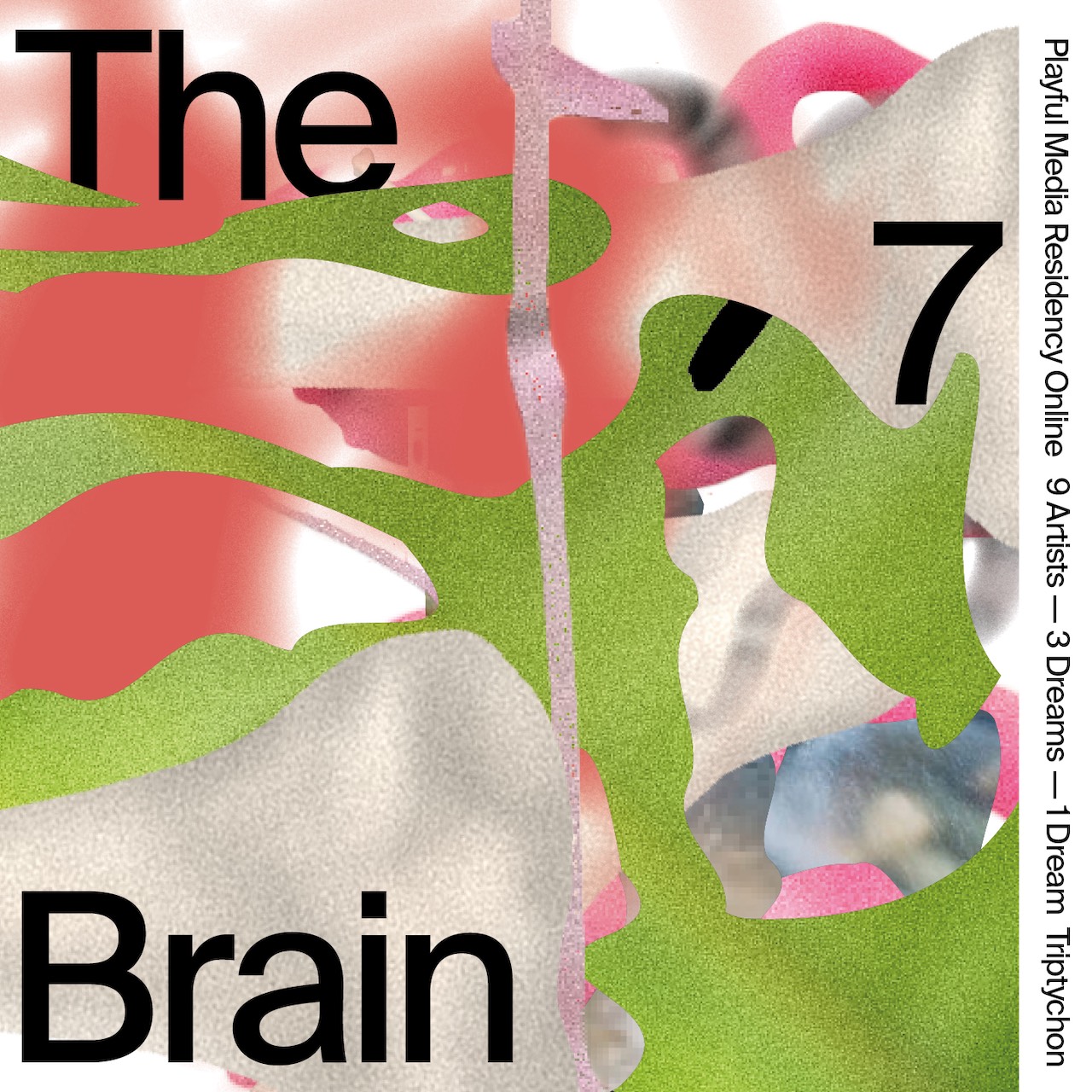 The Brain - Playful Media Residency is an artist in residence project initiated by Institut français Deutschland, Polish Institute in Berlin and partnership with A MAZE. - kicked off in 2015
The Brain editions are curated and guided by Thorsten S. Wiedemann, artistic director of A MAZE. .
The initial idea is to bring artists from France, Poland and Berlin together, who are working in a limited amount of time on one topic, with one curatorial guidance together. 2020 the Polish Institute in Berlin left this format and Goethe-Institut joined The Brain in 2021.
The aim is to foster the interdisciplinary and intercultural exchange to create unique playful experiences which were presented at events as A MAZE. / Berlin, Französische Filmtage, Buchmesse Frankfurt, Filmtage Tübingen, Doku:tech, PlanB Festival, Game Science Center, Kulturmatt.
Participating artists :
2015 - Open Lab
Lukasz Spierewka (PL) | Titouan Millet (FR) | Martin Reiche (DE) | Karina Smigla – Bobinski (PL) |
Tatiana Vilela (FR) | Kati Hyyppä (FI)
2016 - Robo Lab
Robin Baumgarten (DE) | Jakub Koziol (PL) | Leon Denise (FR)
2017 - Story Lab
Rita Eperjesi (HU) | Jan Cieslar (PL) | Brice Dubat (FR)
2018 - Peaceful Garden
Zuzanna Buchowska (PL) | Christian Kokott (DE) | Pierre Corbinais (FR)
2019 - 125 Years celebration of Gaumont
Troy Duguid (AU) | Moises Horta Valenzuela (MX) |Aline Fischer (FR) | Meredith Thomas (UK) | Sofia Crespo (AR) | Sos Sowsoski (PL) |Eleonore de Montesquiou (FR) | Feileacán McCormick (NO)
2020 - Home is not a place. Home is a feeling.
Camille Delafon (FR)
2021 - Dream Triptych
Marie Dahlén (SE) | Jeanne Susplugas (FR) | Jay Palmer (CA) | Sara Lisa Vogl (DE) | Lilian Hess (DE) | Émeline Néant (FR) | Emilie Breslavetz (FR) | Laura Kuusk (EE)
2022 - Sustainibility and Harmony / Michel Granger
Ines Hilz (DE) | Jalil Daif (MO) | Mattias Larsen (SE) | Marie Urban (FR) | Audrey Belaud (FR)