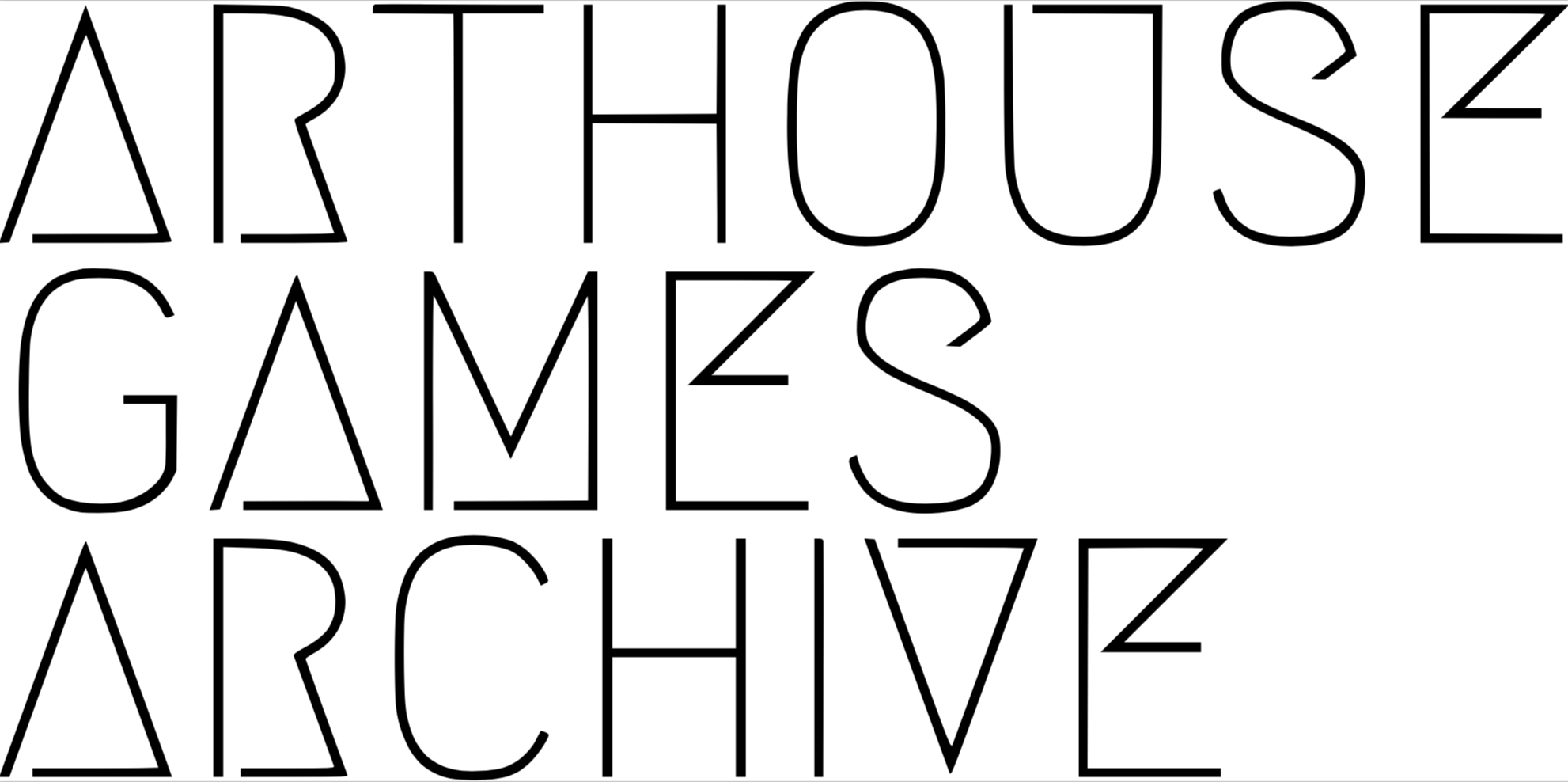 Welcome to Arthouse Games Archive, the premier destination for independent and alternative game enthusiasts and connoisseurs of experimental games. Created by the founder and artistic director of A MAZE., Thorsten S. Wiedemann, supported by esteemed team of A MAZE. and soon invited game curators from around the world, we are dedicated to preserving and showcasing the very best of the diverse avant-garde gaming landscape.
At Arthouse Games Archive, we celebrate the power of arthouse game development as a unique form of artistic expression. We believe that video games have the potential to transcend mere entertainment, becoming immersive experiences that challenge conventional norms and provoke thought-provoking narratives. Our collection is a carefully curated selection of groundbreaking arthouse games that push the boundaries of creativity, storytelling, and gameplay mechanics. We scour the global independent game scene to unearth hidden gems that embody innovation, artistic integrity, and a fearless and honest exploration of new concepts.
Whether you're a seasoned gamer looking for fresh, thought-provoking experiences or an art enthusiast intrigued by the convergence of technology and experiments, Arthouse Games Archive offers a captivating journey. Immerse yourself in a realm where interactive storytelling, surreal visuals, and unconventional game mechanics reign supreme.
Discover games that challenge your perceptions, games that make you question the very nature of reality, and games that invite you to contemplate the human experience in all its complexity. From visually striking pixel art masterpieces to immersive interactive narratives that blur the line between art and game, our collection is a testament to the diversity and ingenuity of the new wave of independent game developers worldwide.
Whether you're here to research, explore, discover, or simply appreciate the artistry of arthouse games, we invite you to embark on a journey that will challenge your perceptions, expand your horizons, and leave you inspired.
Soon the archive will get published.
Website created by 1xN, Logo created by Nomi.