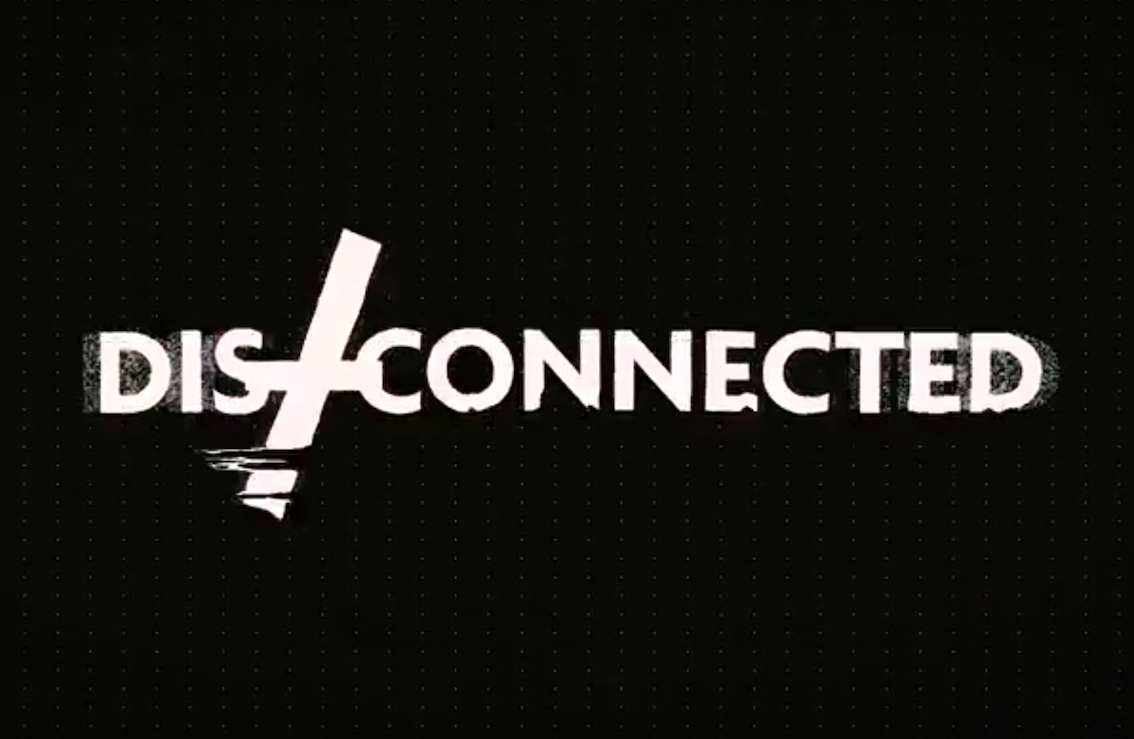 DISCONNECTED - A 48hrs VR Performance - A looking-glass into the future.
Disconnected is a performance in the year of VR. Thorsten S. Wiedemann (founder and director of A MAZE. ) is the first VRNaut, leaving behind physical reality for the radical duration of 48 hours. No human being has ever spent such a long time in computer generated Virtual Reality.
10 years later.
In the near future - the year 2026. People spent much of their time in Virtual Reality (VR) for entertainment, education, training, enjoying themselves in thousands of digital worlds. New art-forms and ways of storytelling have prevailed. It is normal that you jump into VR to meet your international friends in Social VR Rooms and go on crazy adventures together. You visit locations you'd never dreamt of, learn languages and cooking skills in authentic environments. Everyone has their consumer glasses at home, good enough for low interaction, and small world experiences. But if you want real embodiment in digital worlds you must visit the legal and illegal VRCenters in order to book your personalized VR experience.
These trips are curated by VRShamans, skilled people who monitor your reactions and health and bring you back safely after your journey. The journeys themselves depend on personal preferences and can last for a day or even a week.
DISCONNECTED will give you a taste of this future. Sara Lisa Vogl is the first VRShaman and will create daily routines filled with interactions in virtual worlds.
VRNaut : Thorsten S. Wiedemann
VRShaman: Sara Lisa Vogl
Documentary directed and edited by Kosei Takasaki.
Produced by A MAZE.
Art performance presented in partnership with Game Science Center and Lucid Trips.
Photo: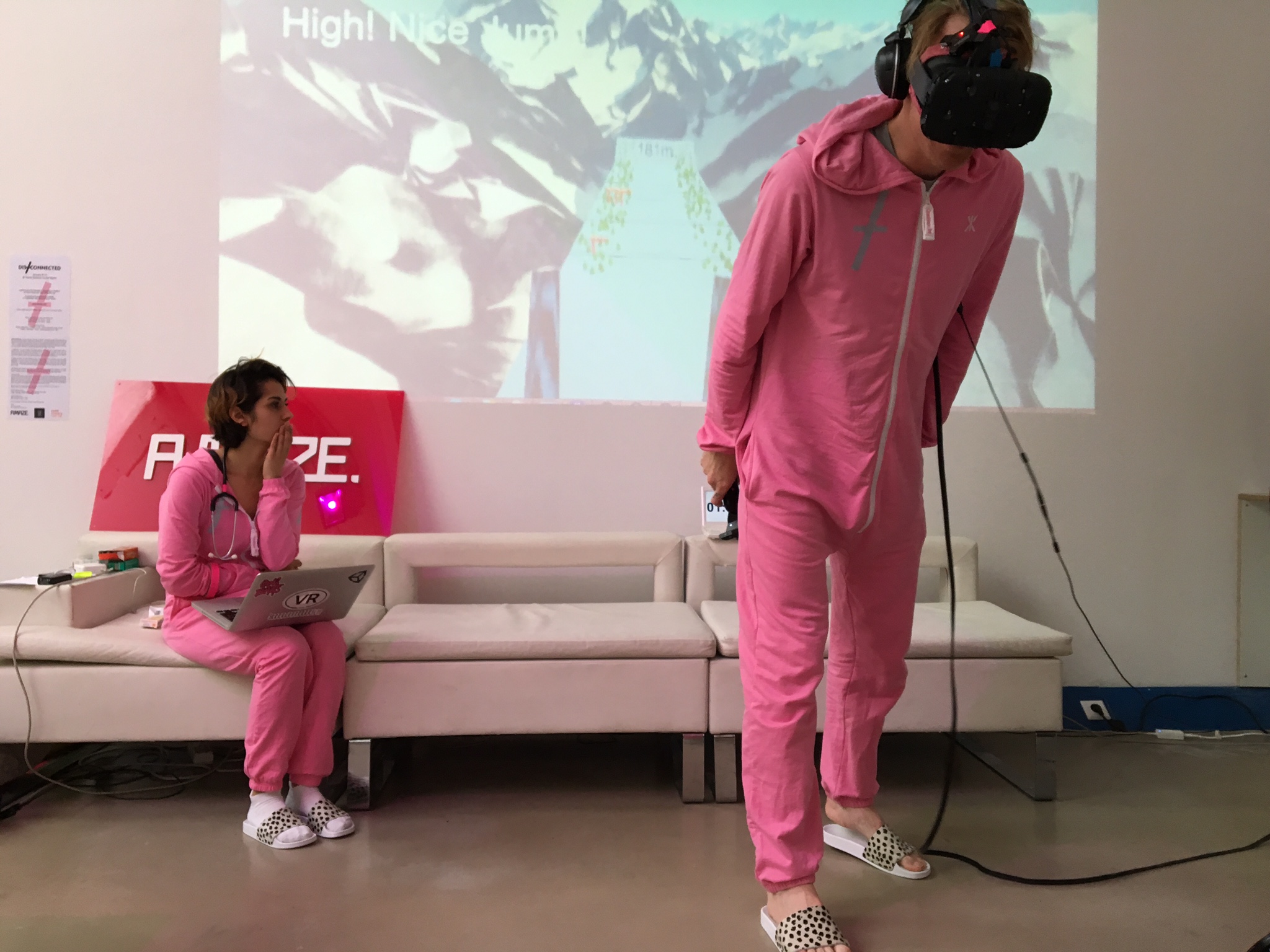 Documentary:
…
Documentary screening :
re:publica - Berlin
A MAZE. / Johannesburg
District - Abu Dhabi
A MAZE. / Berlin
Doku:tech
Additional performances:
Mutek - Mexico City
re:publica - Berlin
Press references:
VICE
The Independent
Ars Technica
Overclock 3D
VR Forum
The Business Insider
International Business Times
VICE
Killscreen
Game Developer
Goethe-Institut
PC Games N
Daily Mail Online
Digital Trends
Pocket Gamer
Mixed
The Business Insider (DE)
Mitteldeutsche Zeitung
The Business Insider (DE)
Fm4
MacCityNet IT