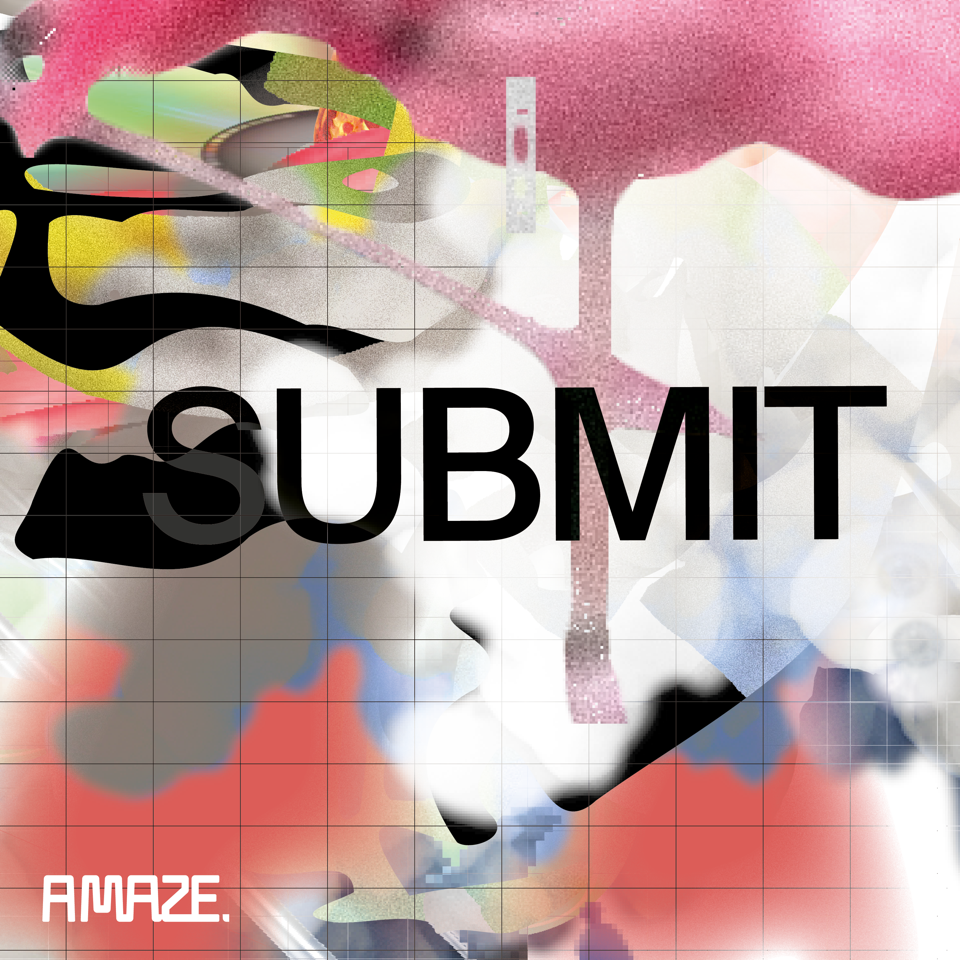 Submission for A MAZE. Awards 2023 are open. Share your newest work with us. You know what we are looking for. We are also looking for works beyond games, such as interactive poems, hybrid game-like theater plays, alternative controller installations, art performances with and in game engines. You name it! The submission is open until January 31, 2023.
Then after an intense pre-selection phase we'll exhibit 25 nominees and some of the honorable mention onsite and virtual in the A MAZE. / SPACE during the A MAZE. / Berlin 2023 - 12th International Games and Playful Media Festival.
Don't forget to save the date for the A MAZE. Award Show on May 12, 2023 at Silent Green or via live stream in the A MAZE. / SPACE.